Activities
1. Distribution
The distribution activity is connected to  surface finishing/plating, and the main article groups are:
anodes / anode bags
basic chemicals
electroplating additives (Enthone)
electroplating chemicals and lab equipment
grinding and polishing pastes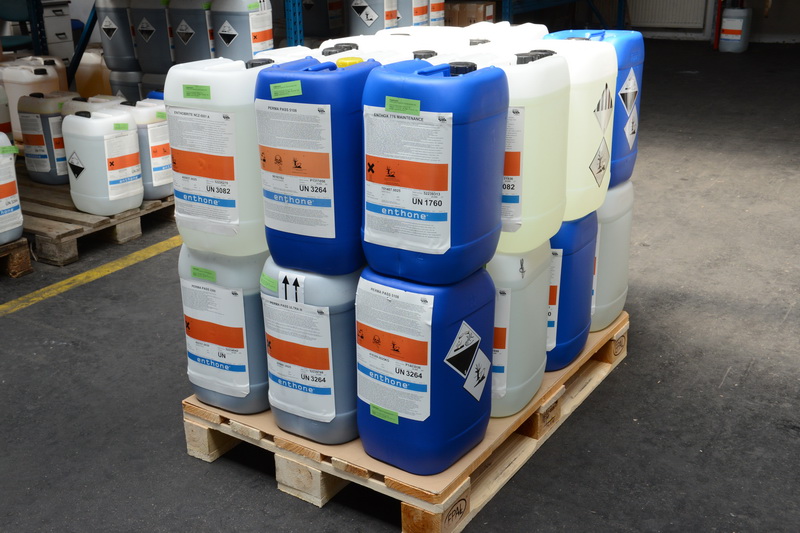 Enthone GmbH -  the manufacturer of the electroplating additives -  is a subsidiary  of the Alent Group.
Alent Hungary Ltd. is serving selected customers directly  and supports its partners with laboratory service and salt corrosion tests.
Upon the request of Alent Hungary Ltd., ORGOTEM Ltd. distributes products and provides complex services for the plating industry:
distributes the Enthone products
stores, ships, transports the Enthone products
maintains contact with defined Enthone Customers
performs service tasks for defined Enthone Customers
2. Shipping/transport
The shipping/transport of the distributed goods is carried out on a high level due to our trained professionals and suitable vehicle fleet,  in accordance with the current regulations.
3. Logistics service
Capacity is available - mainly for storing chemical products and for performing connecting logistical tasks.
Our site is easily accessible (next to M0, at the junction of  Road 51 on the Dunaharaszti industrial park) and we recommend it to small and medium size businesses.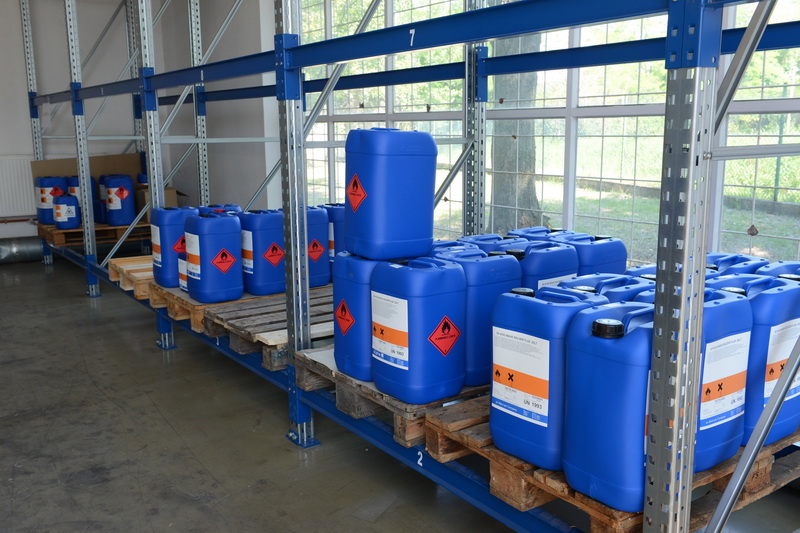 The available storage space is 300 m2. It complies fully with fire and safety regulations.
ORGOTEM Ltd. is  YOUR reliable partner,  as it has:
its own site
high-quality stock
a quality assurance system
environmental competence
and a permanent and reliable team working behind the scenes